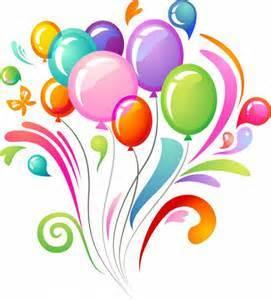 Balloon Bouquets Deliveries
Get helium-filled balloons, professionally-arranged balloon bouquets and balloon decorating in Chicago, IL.

Tax and delivery are NOT included in below pricing. Because of the way our system is setup, it will, by default, apply taxes and delivery pricing based on equipment rentals. We will have to adjust these figures manually when the quote gets to us. Delivery will be much lower and will be based on location and time flexibility.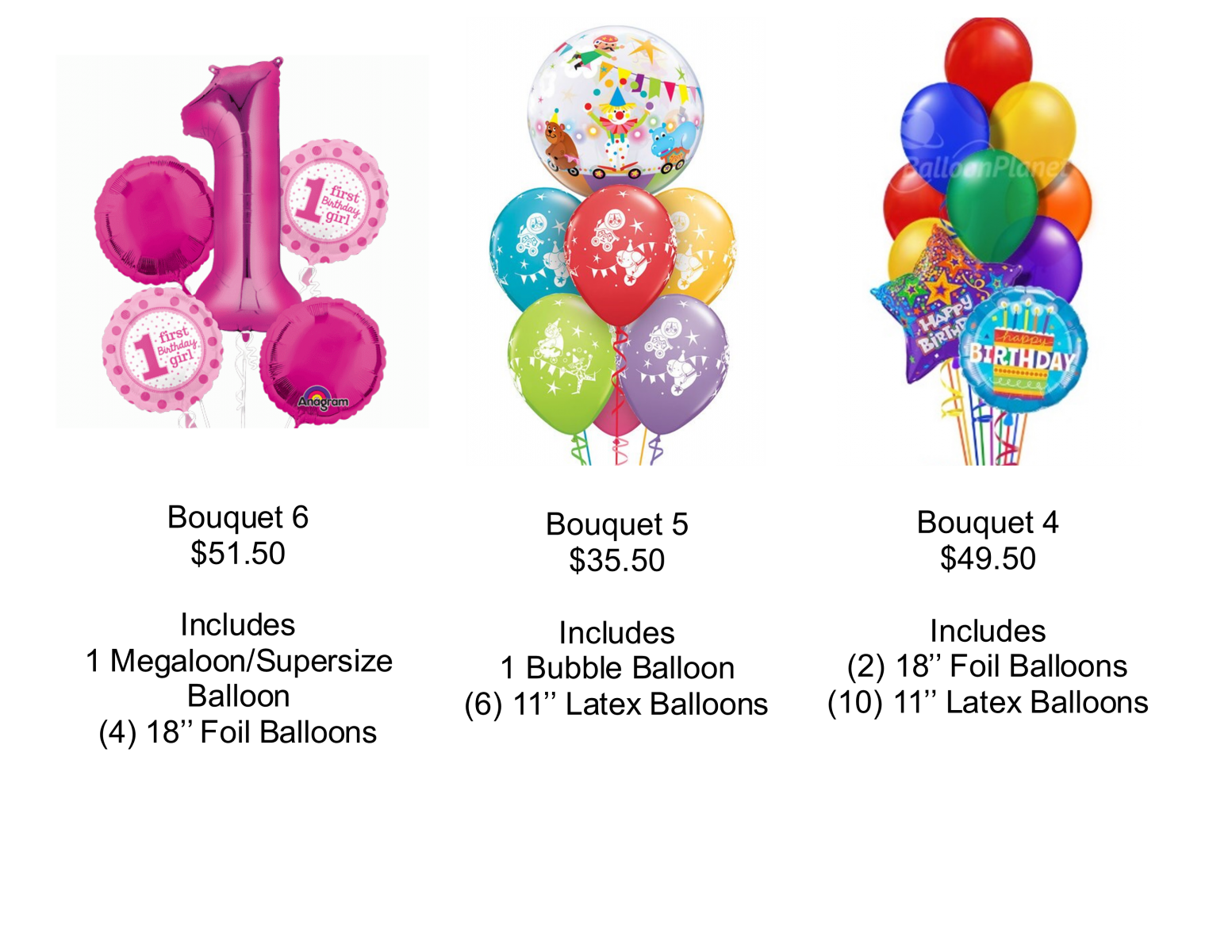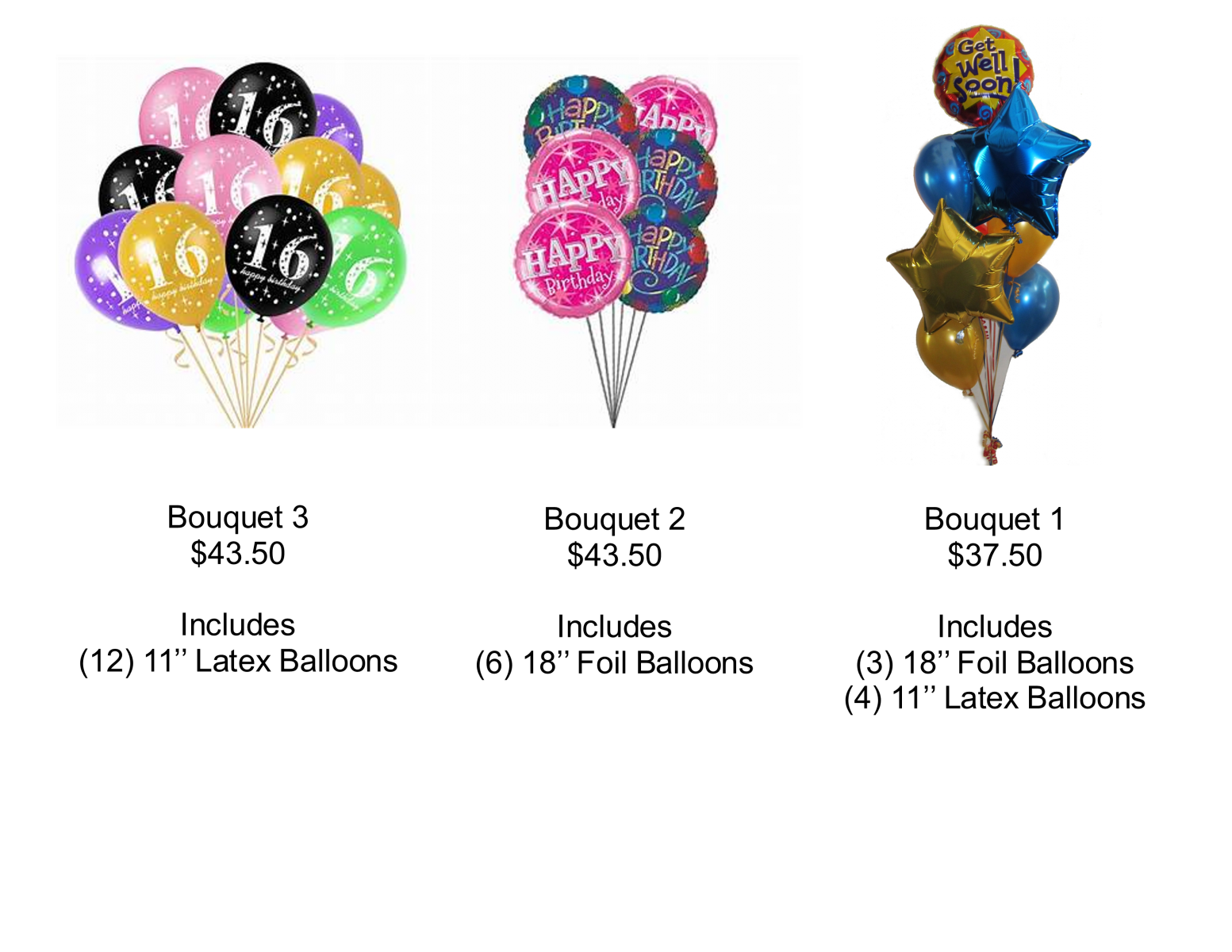 Here are additional ideas.
Start with one of the above bouquets and add additional pieces to suit your needs.