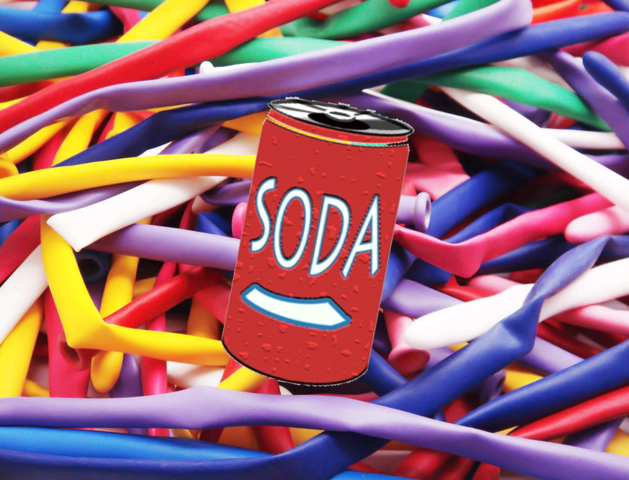 Twist & Sip Party
You've heard of "Paint & Sip" parties...?
Well....how about
"Twist and Pop"
parties where we Twist Balloons and Sip Pop...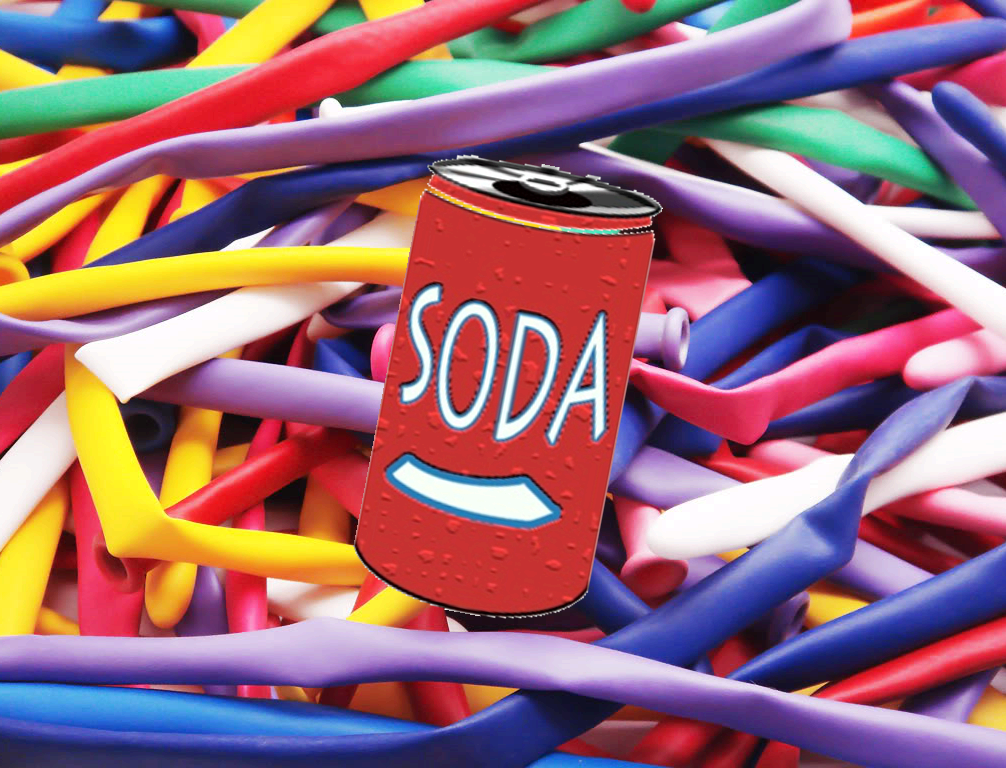 Do you want a party they will never forget? How about a balloon twisting art class/workshop? The Number 1 question we get is, how'd you do that? Well, in our Twist and Pop balloon twisting workshop class, we'll show you how. We provide all of the necessary materials. You provide a minimum of 5 kids/maximum of 12 kids and a space. The kids create their very own balloon art. We'll even take pictures of the artists with their creations so they'll have proof of their work for when the balloons have deflated (usually about a week later). Professor Pop will guide the kids through an art session that lasts for about 1.5 hours. No mess, no stress. The cost is only $25 per child, 6 child minimum, 12 child maximum. We supply all the materials for the artwork. Let us provide you with a unique way of partying with kids. The 6 child minimum will not be optional, we will bill for a minimum of 6, thanks for understanding.
Balloon Twisting, Twist & Pop Parties are best for ages 8 and up.
Perfect for Libraries & Park Districts
Girl Scout & Brownie Troops
Cub Scouts & Boy Scouts
After School Programs
Or for a unique, creative birthday party, graduation party or any other event, at which, children may be present.