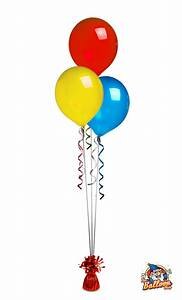 $10 Bouquet
Need something simple? This IS IT!
A 3 (latex) balloon bouquet with a simple weight. (Upgrade to a matching (water weighted) balloon base).
Add your color request in the customer comments section.
Tax included.
**These are NOT available for delivery unless you're purchasing 10 or more.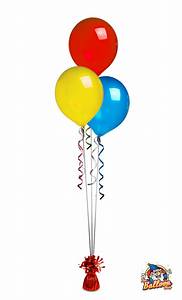 Add a coordinating balloon (water weighted) base for $3.00.