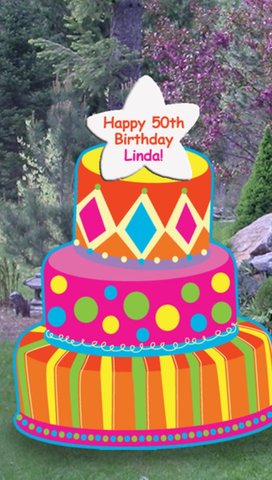 Cake (Strawberry) (s)
You can easily find customizable yard signs to suit your purposes. At ChicagoPartyPlace.com, you can count on us to Let the World Know about your loved one's birthday or special occasion. Whether it's a birthday, graduation, new baby announcement, anniversary, or any other special occasion...if you're in the Chicago area, you can be sure that we are going to have yard signs and other possibilities made available to you. Whether you need to convey a significant message, or if you want the best way possible to embarrass your loved one, our yard signs get the job done.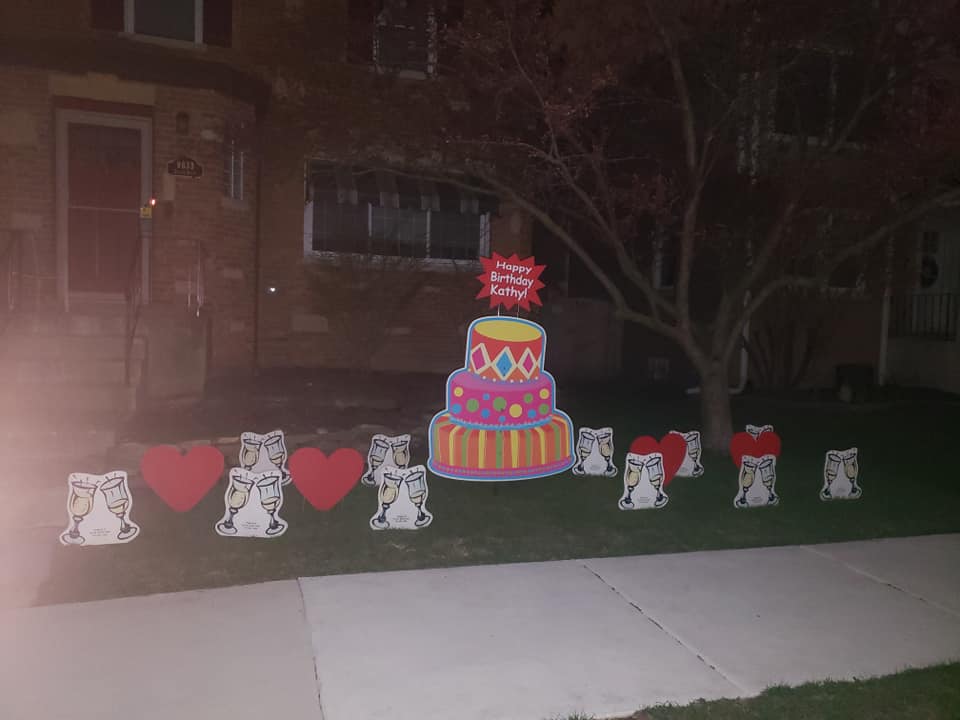 Here's one for twins!!