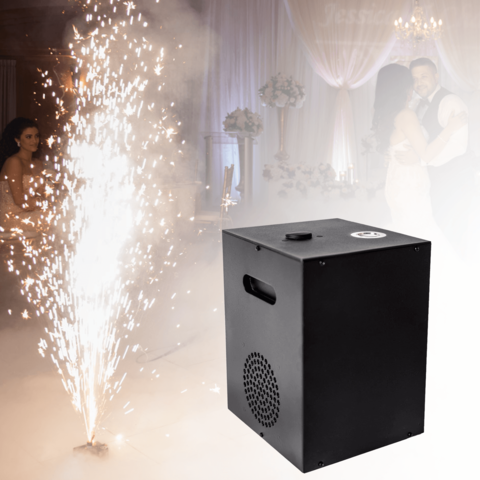 Cold Sparks (set of 2)
DUE TO RECENT CHANGES IN LOCAL AND STATE ORDINANCES/LAWS, WE NO LONGER OFFER THESE (THEY JUST STILL HAPPEN TO SHOW UP IN GOOGLE SEARCHES).
PLEASE NOTE, DESPITE WHAT YOU MAY HEAR OR READ, SPARKS ARE, BY NATURE, ABLE TO START FIRES. NEW LAWS REQUIRE SOMEONE WITH A PYROTECHNIC LICENSE TO RUN THESE AS WELL AS INSURANCE (WHICH IS TOUGH TO OBTAIN TO THE POTENTIAL DANGER.
PLEASE MAKE SURE THE VENDOR YOU USE IS ABLE TO PROVE THEY FOLLOW THE ABOVE.