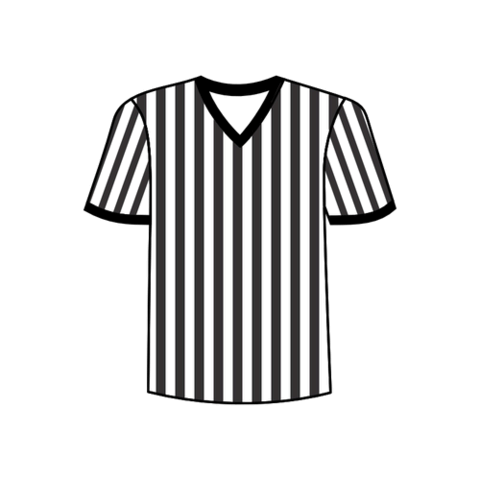 GameMaster
Sometimes its just too darn difficult finding something for the guests at your event to do...
HAVE NO FEAR - YOUR GAMEMASTERS ARE HERE!!!
Give us the specs. on your party (location, venue, number of participants and general age
range...and let us come out and facilitate a number of age appropriate, games and
activities...Combine with balloon twisting or face painting for a great party experience...
GAMEMASTERS are NOT just for children's parties...
We'll bring all the parts, props, supplies, materials, and know how...and even toss in a referee
shirt wearing game master...You supply the people, the prizes (optional) and the
laughter..and get ready for fun...
Basic Services
1.5 hours / GameMaster / $250

Deluxe Packages

2 hours - (Pick 2) (Balloon Twisting OR Glitter Tats OR GameMaster) $300
2.5 hours - (Pick 2) (Balloon Twisting OR Glitter Tats OR GameMaster) $375
3 hours - (Airbrushed Tats + 1(Balloon Twisting OR GameMaster) $450