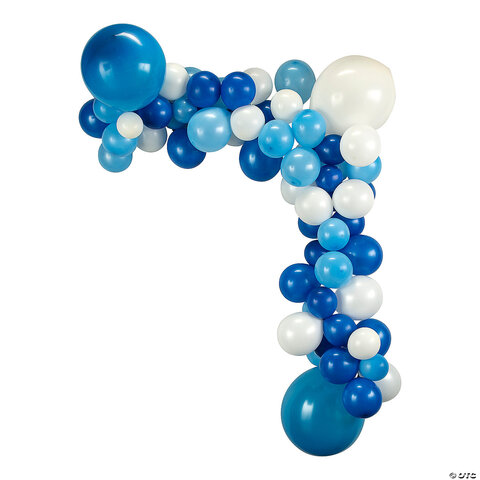 Organic Garland
Organic arches look great indoors or out. Random, blocks of colors, etc. We can create all of these visually stunning balloon decor. Organic garland is colorful and fabulous decor element for any event. Perfect for backdrops, photo walls, cake, candy or sweetheart tables. Pricing for organic garland is often based on size and complexity (see below).

See something you like...? Email us at info@chicagopartyplace.com. Let us help bring your ideas to life by creating unique balloon designs just for you.
Organic Level 1 - Low variation of sizes, 3 colors, no frills, glitter, or foils - $25/linear foot.
Organic Level 2 - Larger variation of sizes, up to 5 colors, may include foils, and oversized balloons - $30/linear foot