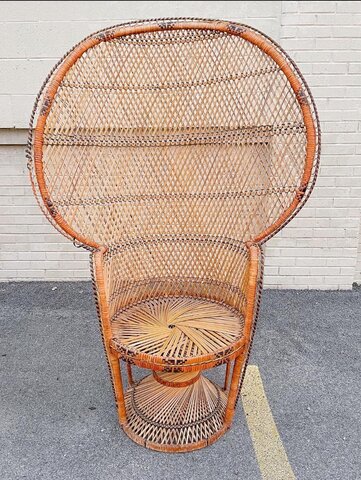 Peacock Wicker Chair
Click below to check availability and obtain a formal quote.
Furniture and Decor Quote Form
Rent our peacock wicker chair. Available in Chicago and surrounding Chicagoland areas. Perfect for sweetheart table and photo set. Rent this chair for birthdays, bridal shower, baby shower, photoshoots or any occasion. (Decor included for additional fee).
Not our work - Photo for inspiration