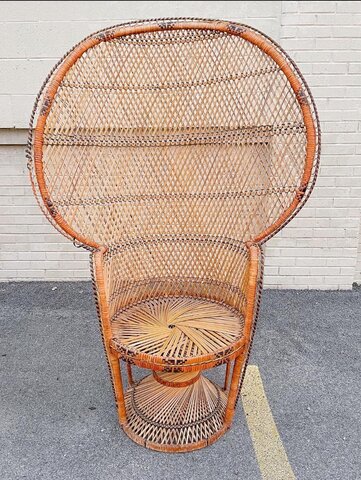 Peacock Wicker Chair
Rent our peacock wicker chair. Available in Chicago and surrounding Chicagoland areas. Perfect for sweetheart table and photo set. Rent this chair for birthdays, bridal shower, baby shower, photoshoots or any occasion. (Decor included for additional fee).
Booking Form
Just click on the above link, type your answers next to the questions in the email and hit submit.
Not our work - Photo for inspiration