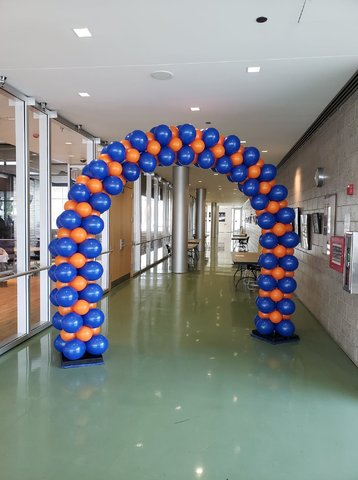 Balloon Arches
Big and thick, packed arches look great indoors or out.
Spiral patterns, random, blocks of colors, etc. We can create all of these visually stunning archways. Balloon arches are a colorful and fabulous décor element for any event. Perfect for entrance ways, dance floors, over a dais or sweetheart table, as stage décor, graduation walk-through, start and finish lines of races and walk-a-thons so much more! Pricing for arches is often based on size and complexity.

See something you like...? Email us at info@chicagopartyplace.com. Let us help bring your ideas to life by creating unique balloon columns just for you.
Cluster/Garland/Packed Arch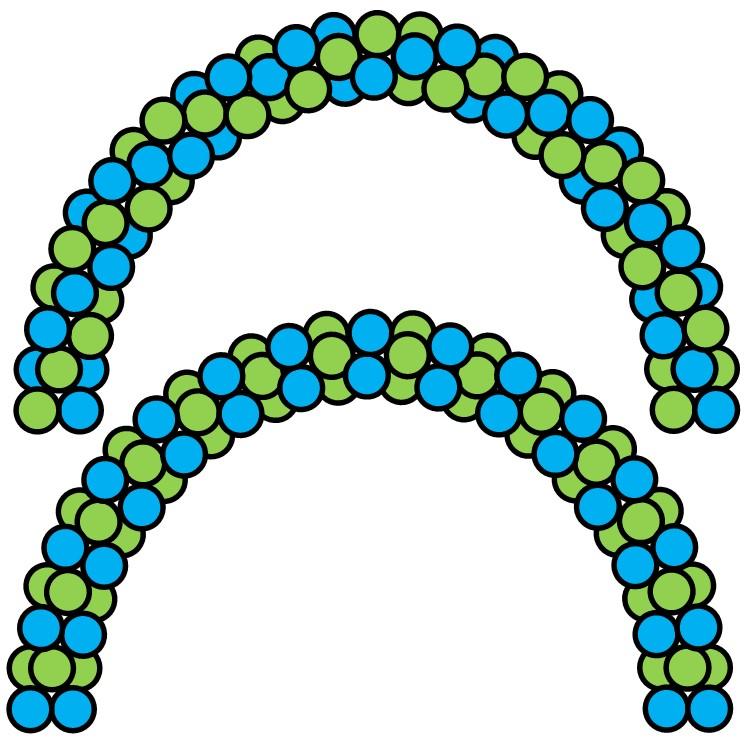 String of pearl arches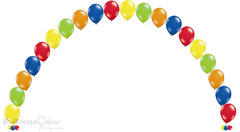 Letter Arches



Linked Arches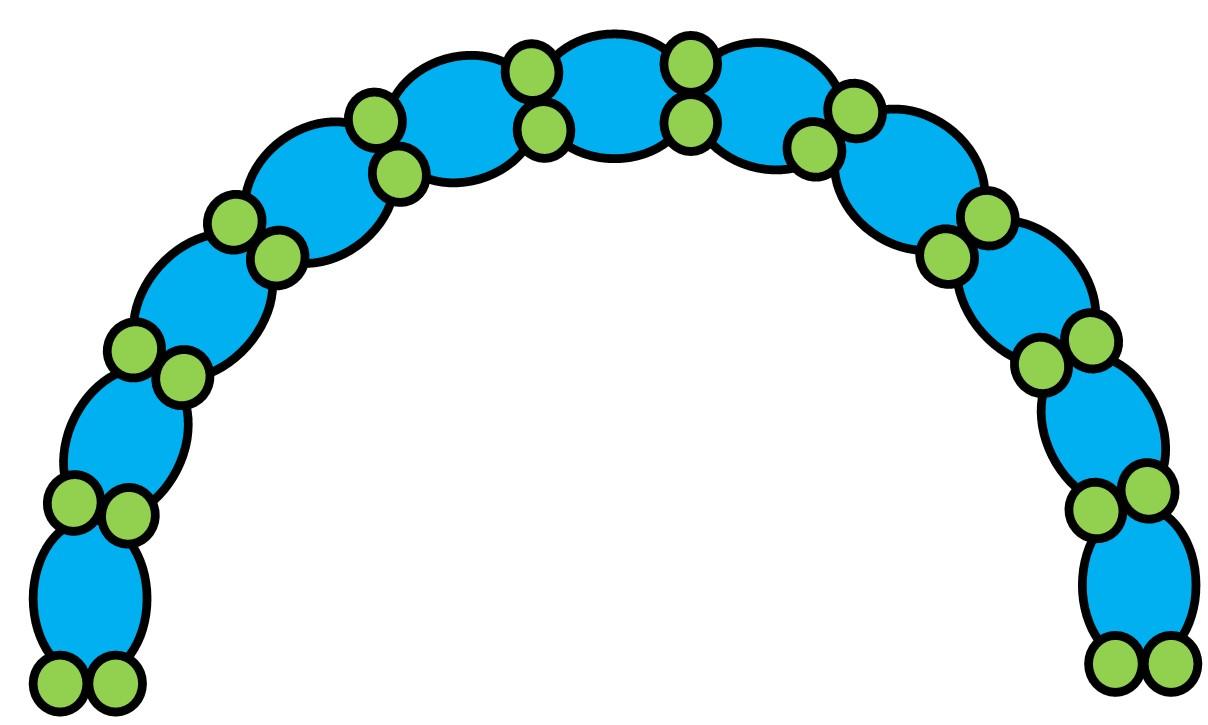 Specialty Arches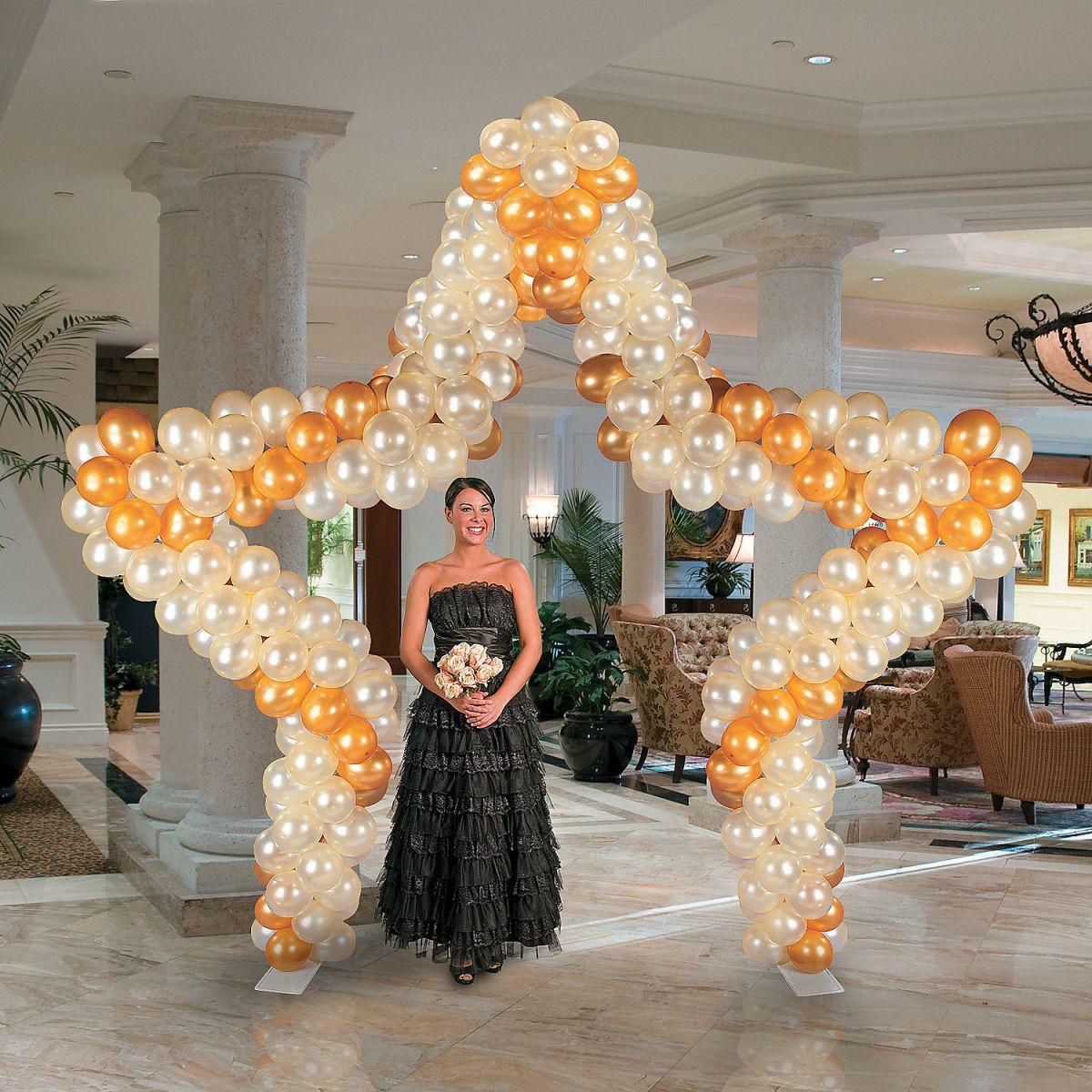 Mini Table-Arch for the cake or gift table!!