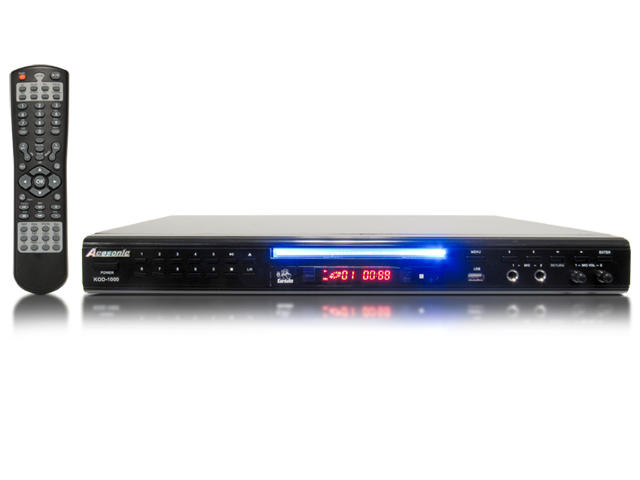 Karaoke Machine (Economy)
Please note, these machines will not be updated past Nov. 2022.
If you'd like a more up to date experience, check out our Karaoke Machine (deluxe).
Karaoke Rentals - 2 Options....
Either we can provide KJ (karaoke jockey) services for your event which includes all applicable equipment, a KJ, and wireless microphones.

OR...

Rent our karaoke machine (economy), with or without sound system or TV. Karaoke machine rentals in Chicago include the karaoke machine, song library (about 7,000 songs), song booklets, and 2 wired microphones. (or upgrade to wireless)....add lighting...etc..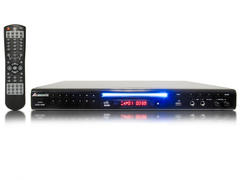 A karaoke machine is much like a DVD player that you would hook up at home...so you'll need a television and a sound system...
You'll need a television for the lyrics to scroll across...If you have a television with a video input jack (usually yellow or green)...you may not need ours. If you don't, perhaps our television monitors on stands will work.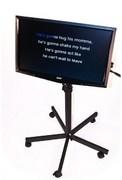 In order for you to hear the sound, you will also need a sound system/PA system/speaker. If you have a stereo that's in the vicinity of where you will be doing karaoke and the input jacks (RCA jacks) are easily accessible you may not need ours...OR...if you're using your own television and its hooked up through a surround sound type system...and the sound volume and quality is sufficient...you may not need our sound system either...If not...you can usually get by with one or two of our bluetooth speakers...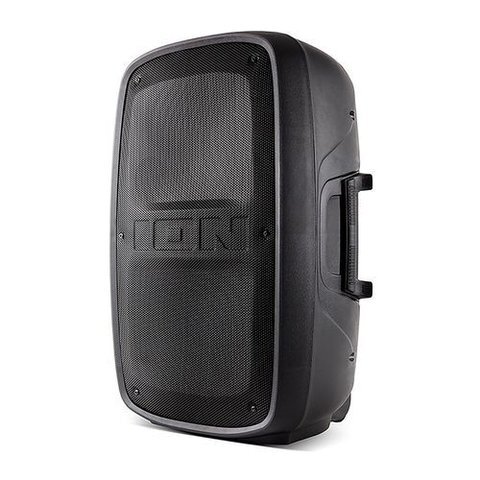 We DO NOT recommend using your regular television speakers.
****Unless otherwise arranged, customer pickup for this item will require a larger security deposit than other items.
Click here for our karaoke song choices.